This workshop will present animation techniques promoting an audiovisual experience through the use of various materials available in nature, such as leaves, plants, seeds, stones and flowers, at Rio de Janeiro Botanical Garden. Attendees will give life and movement to these materials, experiencing the stop motion animation technique in one of the most beautiful and magnificent places in town.
The goal of the workshop is to develop the experimental animation language, seeking inspiration in the amazing Rio de Janeiro Botanical Garden.
Mediator: Alexandre Juruena is the general-director at Anim!Arte – International Student Animation Festival of Brazil. Director and animator of O Rappa's music video "Súplica Cearense" (2009). Teacher and coordinator of itinerant workshops of animation that take place in institutions from ten Brazilian states.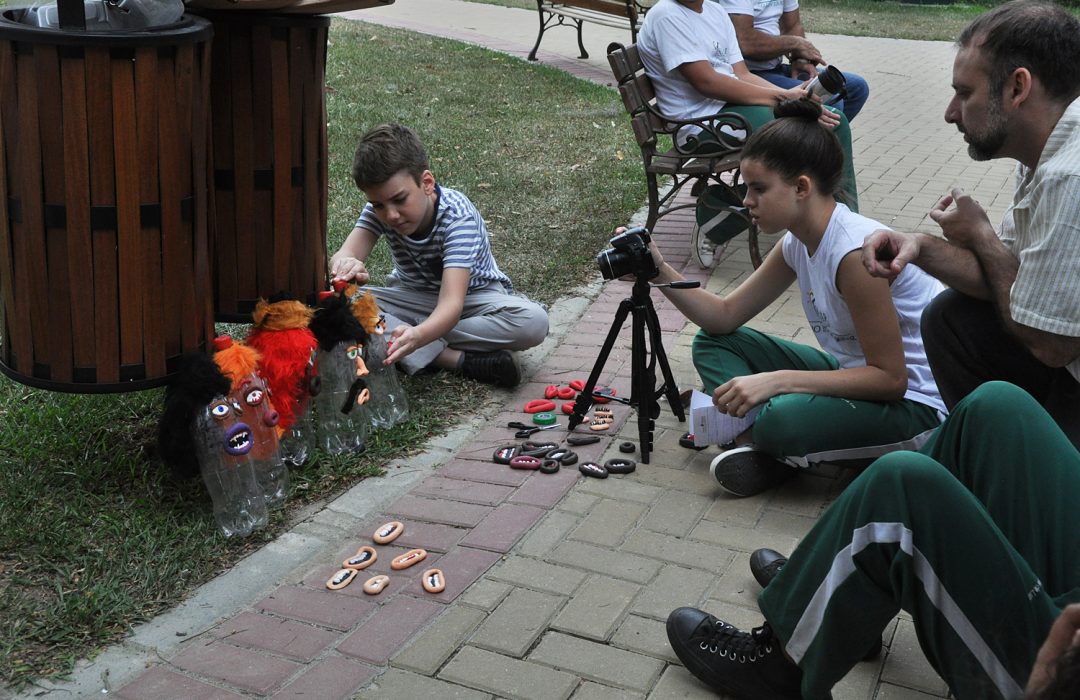 Venue: Botanical Garden of Rio de Janeiro
Target audience: Young people between the ages of 10 and 16
Workload: 6 hours
Number of vacancies: 10
Dates and schedules: October 17 and 18, from 2pm to 5pm
(free entry upon presentation of numbered ticket, to be taken 1 hour before the workshop at the reception desk of the Environment Museum)