Non-Competitive 'Little Filmmaker Worshop' Exhibition
Exhibition of short movies made during Little Filmmaker Workshops in 2018 and 2019.
Little Fimmaker Worshop is a cinema workshop for children and teenegers, created by Daniela Gracindo in 2009. Since then, 36 classes have gone by and more than 60 shorts films have been made.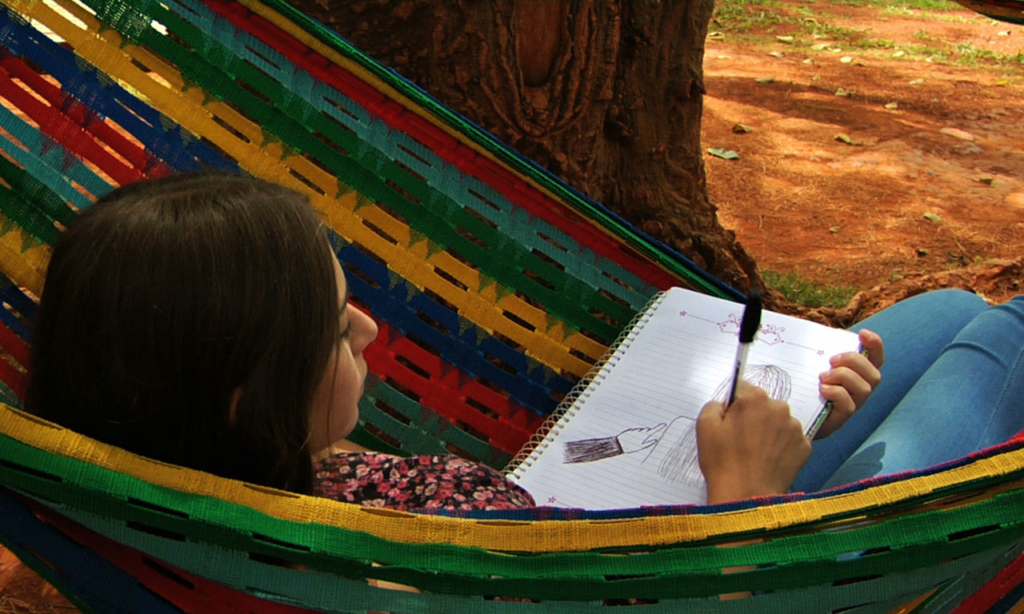 THE DRAWINGS
Script and Direction: Carolina Paz – 14 years old
Synopsis: A young kid that loves to draw is surprised by their own talent.
Brasília – DF – 5'07'' – Fiction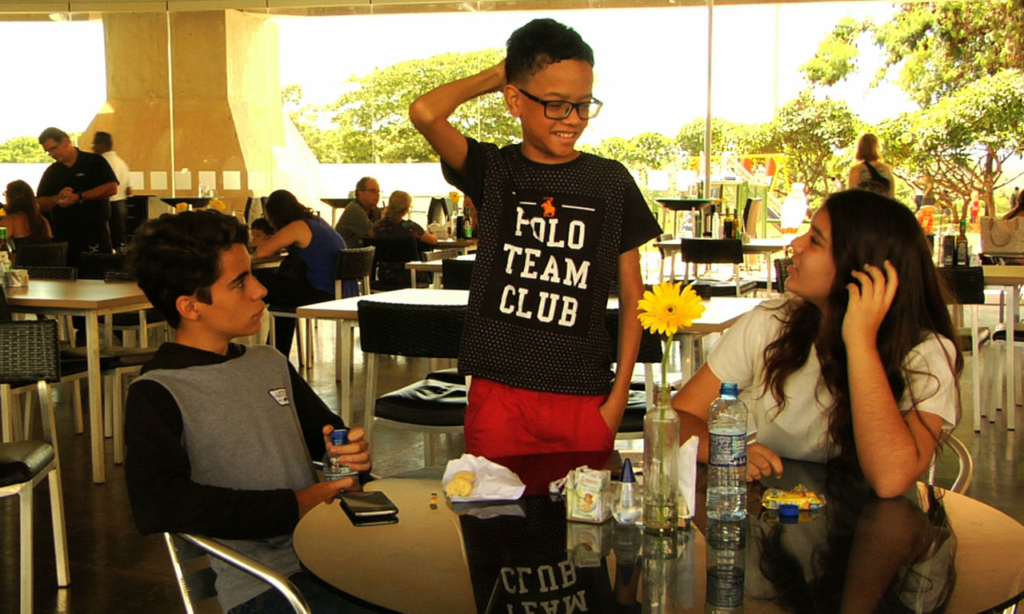 HARDSHIP
Script and Direction: Danilo Azevedo – 11 years old
Synopsis: A boy has a hard time expressing himself for being different from the others.
Brasília – DF – 2'42'' – Fiction
A NEW BEGINNING
Script: Students at ESCOLA AUTONOMIA – 10 to 11 years old
Direction: Pedro Alves – 11 years old
Synopsis: Felipe will have to travel far from his family in order to fulfill a dream. This journey will lead him and his sister to important findings and lessons.
Florianópolis– SC  – 3'49''– Fiction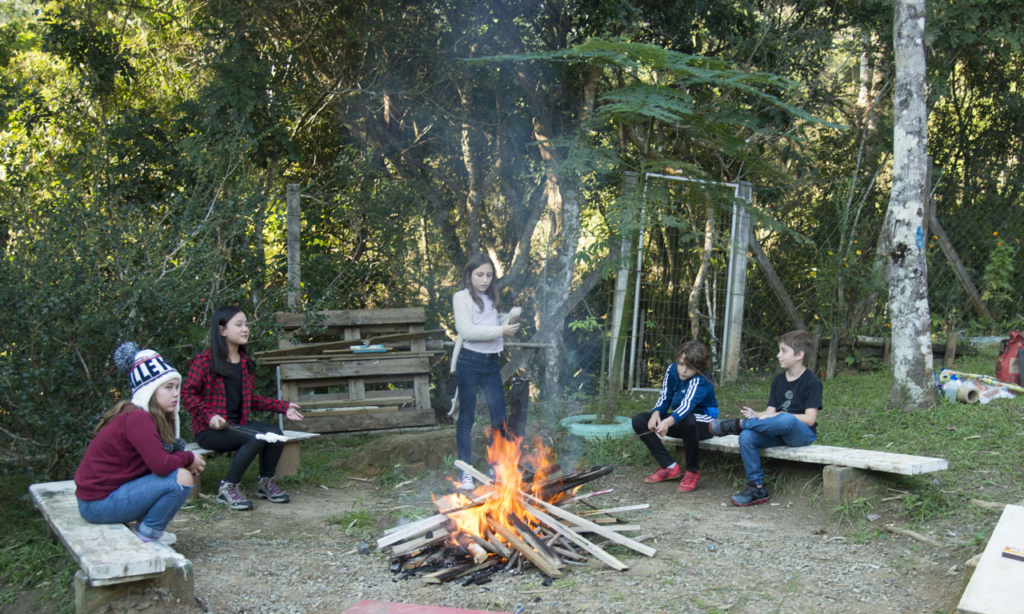 THE CAMP
Script: Collective creation of students from the Project Da Letra à Tela (Escola Autonomia) between 9 and 10 years old
Direction: Pietra de Mendonça  – 15 years old
Synopsis: A group of friends have fun at the school camp.
Florianópolis – SC – 2'28''– Fiction
DIFFERENCES
Script and Direction: Beatriz Exel – 11 years old
Synopsis: A boy suspects something is wrong with his older sister.
Florianópolis – SC – 4'32'' – Fiction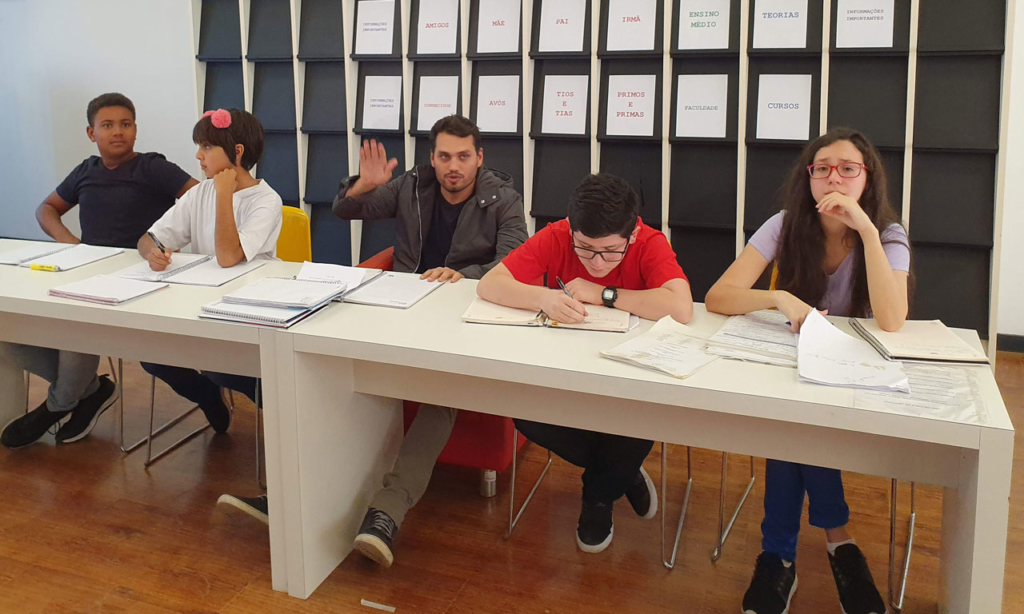 YURI
Script and Direction: Beatriz Exel – 11 years old
Synopsis: Yuri tries to remember.
Rio de Janeiro – RJ  – 3'32''  – Fiction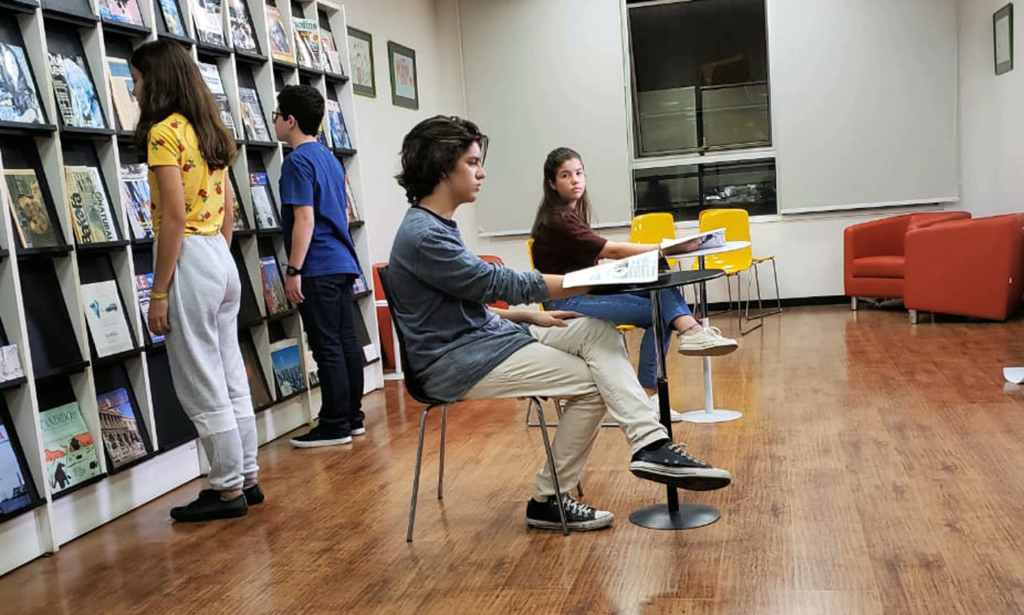 IDENTITY
Script: Lucas Muniz – 17 years old
Direction: Cauê Campos and Pedro Almeida – 15 and 17 years old
Synopsis: A boy and/or a girl develop a connection.
Rio de Janeiro – RJ – 4' – Ficção
THIÊ'S THEATRE
Script and Direction: Yasmin – 15 years old
Synopsis: An alien comes to Earth and is moved by humanity's lack of care with their own planet.
Visconde de Mauá – MG – 10' – Fiction