What is a child capable of with a camera in hand?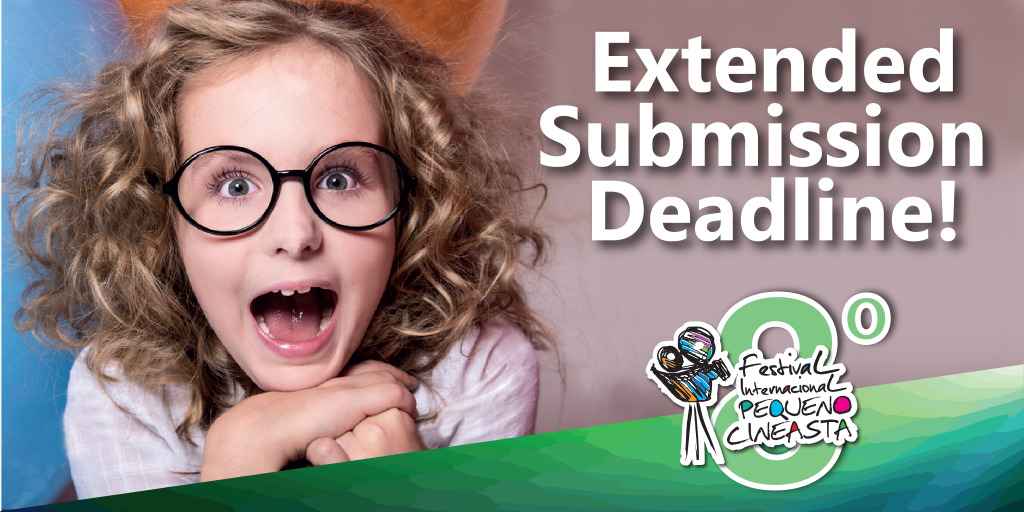 Deadline for subscriptions in the 8th International Young Filmmaker Film Festival have been extended!​Dont miss it! ​Send us your short film…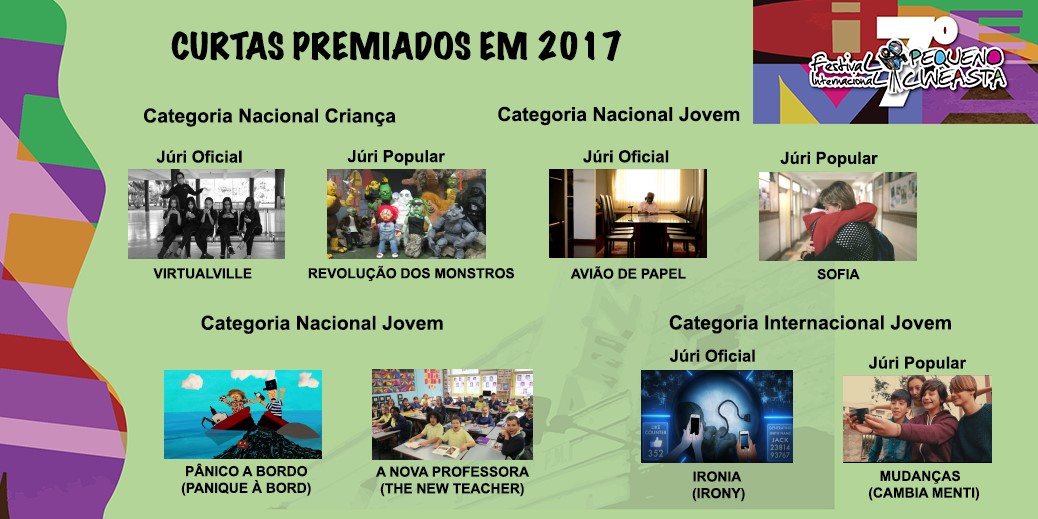 In this seventh edition of the International Little Film Festival we can count on incredible productions from all over the…
Check out some
Little Filmmaker International Film Festival.
Sign up for our newsletter!
Get first hand all about Little Filmmaker.